One of our main specialty is the provision of interpreting service for strategic or sensitive projects
In that line, b-lingo.com was the organizer of interpreting services for several events of that nature, namely:
The workshop that took part in early January, organized by PDRM, Interpol and UNODC, to deal with the issue of FTF and international jihadism prevalent in Southern Philippines.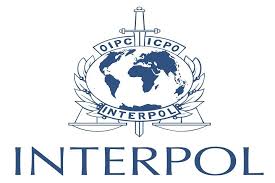 the Seminar on corruption in sports organized by Interpol and IOC in Kuala Lumpur, on the 16 & 17 of October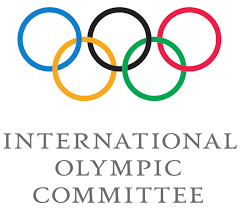 The said seminar was attended by more than 100 participants from law enforcement ( Royal Malaysian Police, Royal Customs, Anti-Corruption Agency ) international, regional and local sports organizations ( FIFA, FIBA, ITF, BWF ) and members of the press corps. Delegates came from several SE Asian countries, notably Indonesia, Thailand, Vietnam and other countries
It was a big success and, linguistically speaking, we felt our contribution was best suited to enhance the degree of understanding this menace represents for all competitive sports
Do you have questions ?
We call you back
Contact us now!
+603 2261 45 82
info@b-lingo.com
Facebook page
6th Floor, 2A-6-2 Plaza Sentral Jalan Stesen Sentral 5 50470 Kuala Lumpur